WELCOME TO CAMBODIA CONSTRUCTORS ASSOCIATION
Message From Chairman of Cambodia Constructors Association (CCA)
As chairman of Cambodia Constructors Association (CCA),I have a great honor to deliver a message to readers at all levels, especially to all construction-related firms and institutions. Having observed that the Cambodia's construction sector has dynamically grown and developed so far such as the construction of satellite cities, modern skyscrapers, residential blog, condos, commercial buildings, modern shopping centers, office building, and the international standard hotel, etc, these, indeed, because the local and international investors trust the political and economic stability in Cambodia under the wise leadership by Samdach Akka Moha Sena Padei Techo Hun Sen, Prime Minister of the kingdom of Cambodia. In the meantime, the government has treated the construction sector as one of the nation's economic pillars. With the noticeable development speed of construction sector, CCA has been allowed by the government to participate in developing the construction sector to make it aligned with the development eras and enhance it base on the local and international standards.
CCA is the non-profit association which complies with the laws of the Kingdom of Cambodia. Thus, to implement the Royal Government's policy and reveal that the private sector is also one of the nation's economic propeller, the association will do with its best capacity and ability to participate in developing the nation so as to transform the nation's construction industry into an industry of reliability, productivity, accountability, and competition both in the local and international markets. Moreover, CCA will try to figure out ways to offer benefits to its members and to upgrade each member into a proper standard level and International classification.
Lastly, on behalf of all members of Cambodia Constructors Association, I hope and believe that construction-related companies that are operating in Cambodia will register to be CCA member in the common interest to jointly develop the country and to implement the Royal Government's policy and ASEAN's policy altogether. Thank you.
CCA Members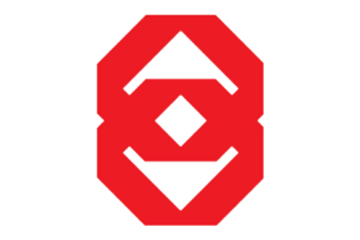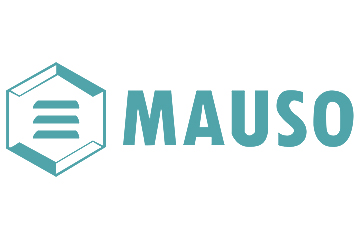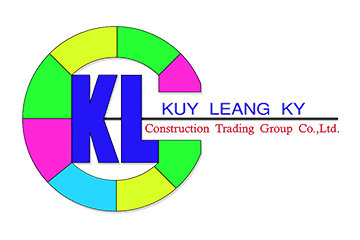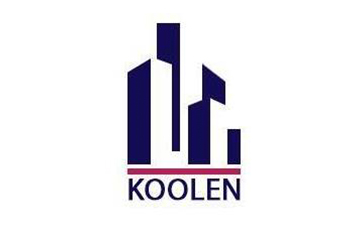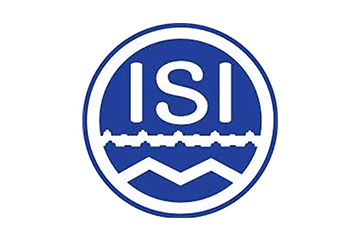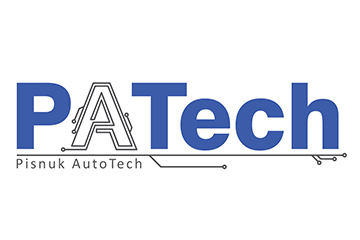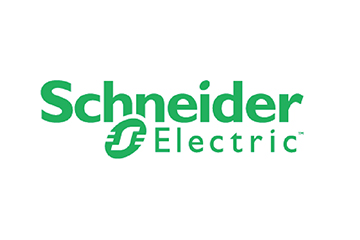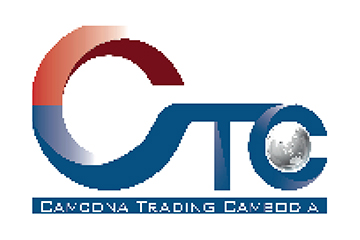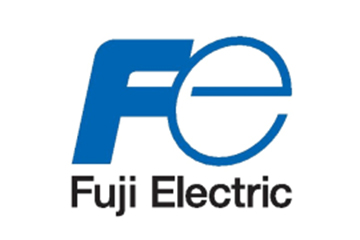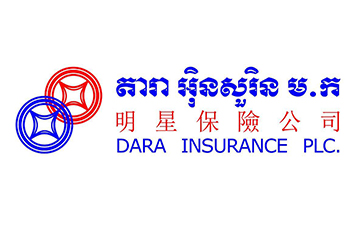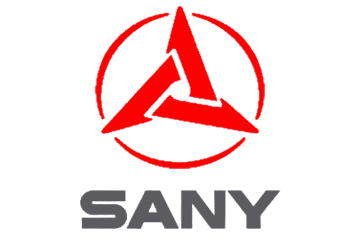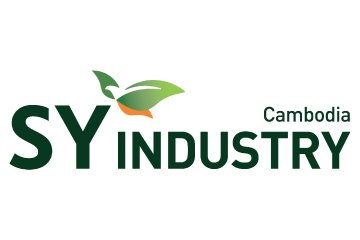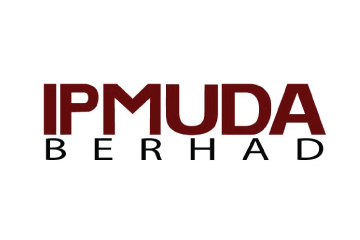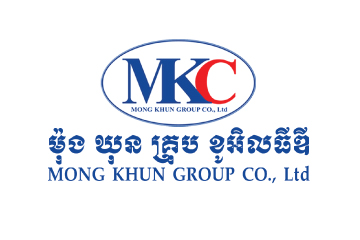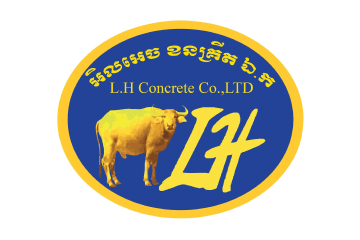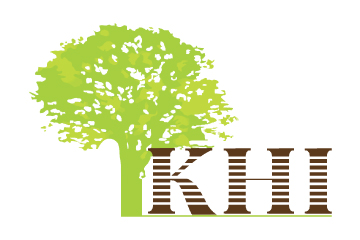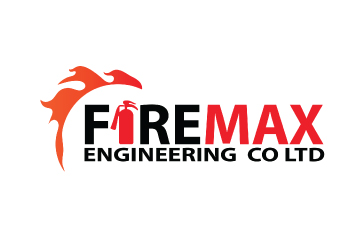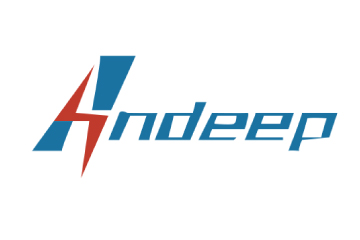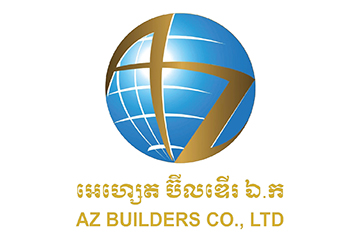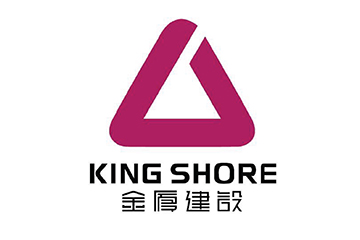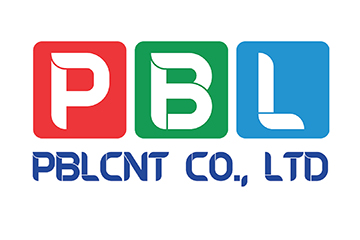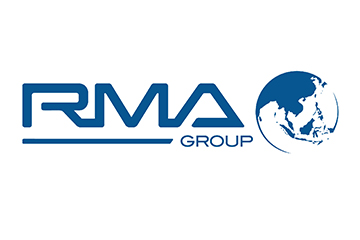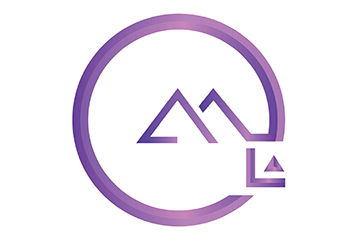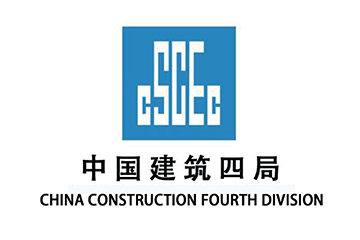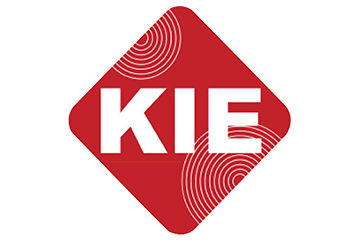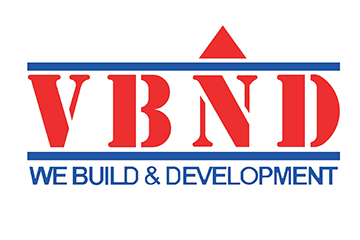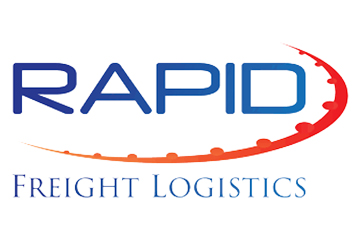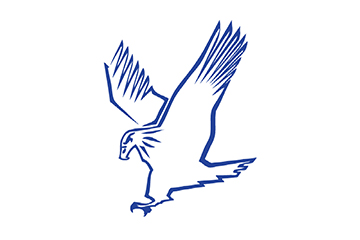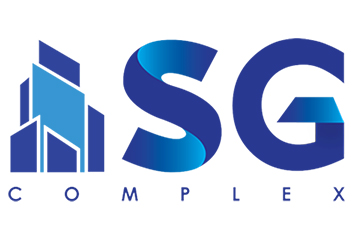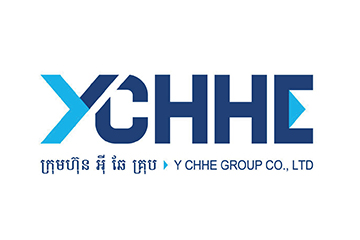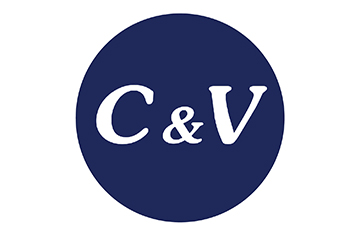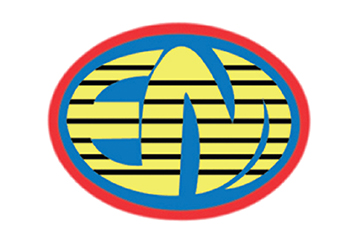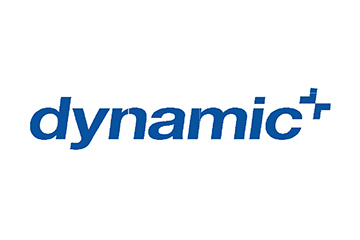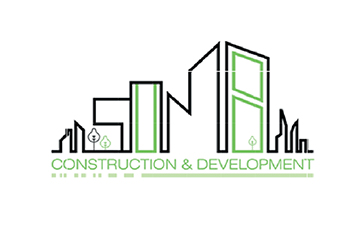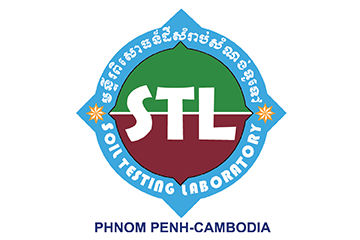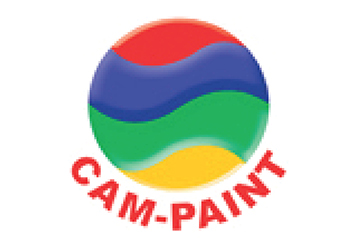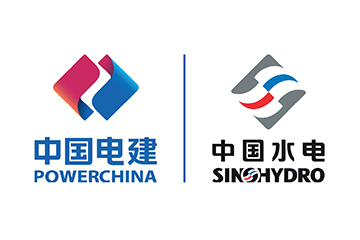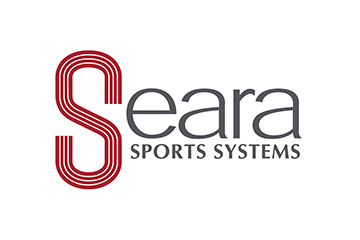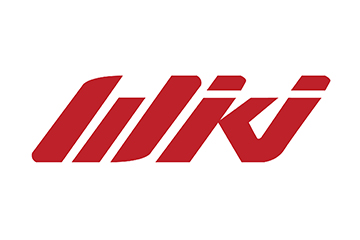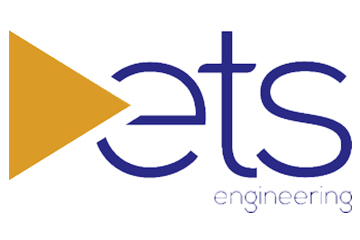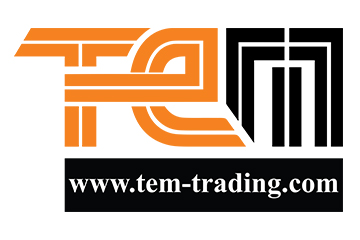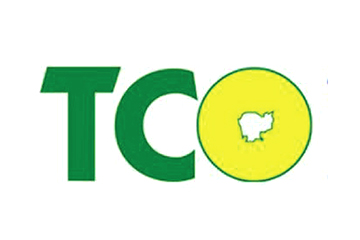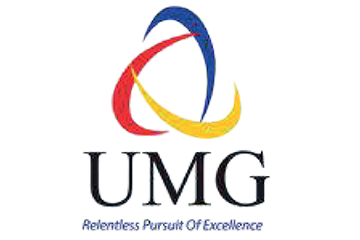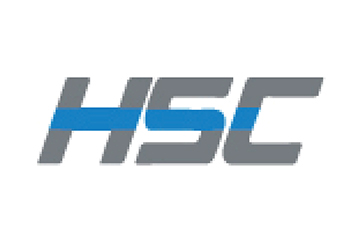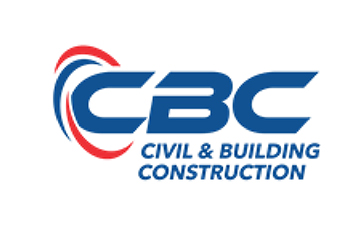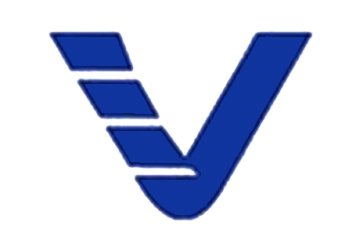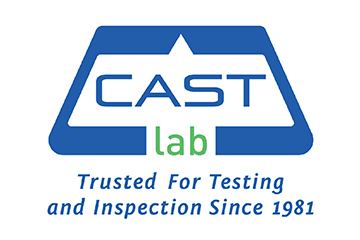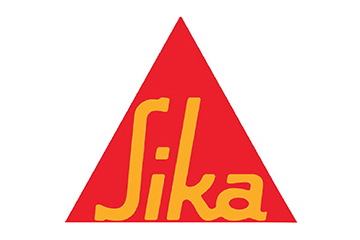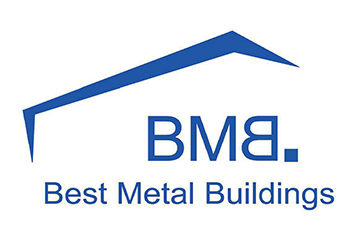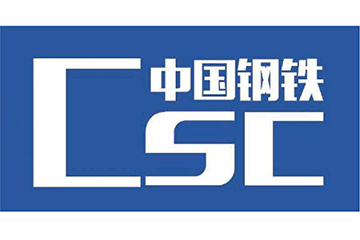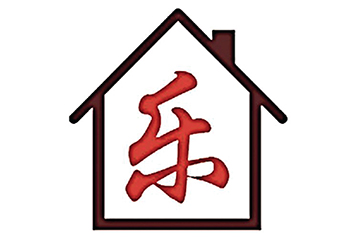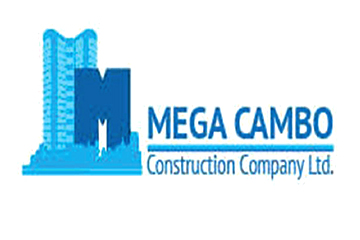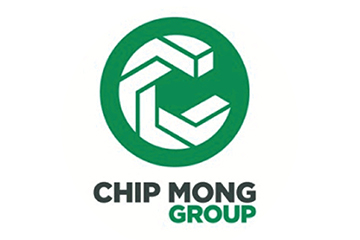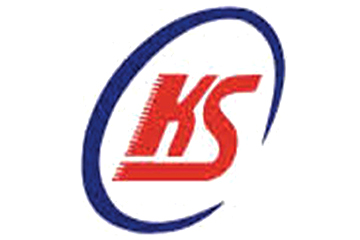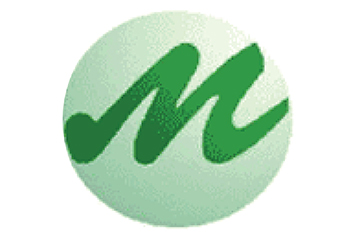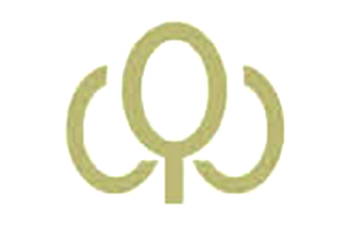 International Relationship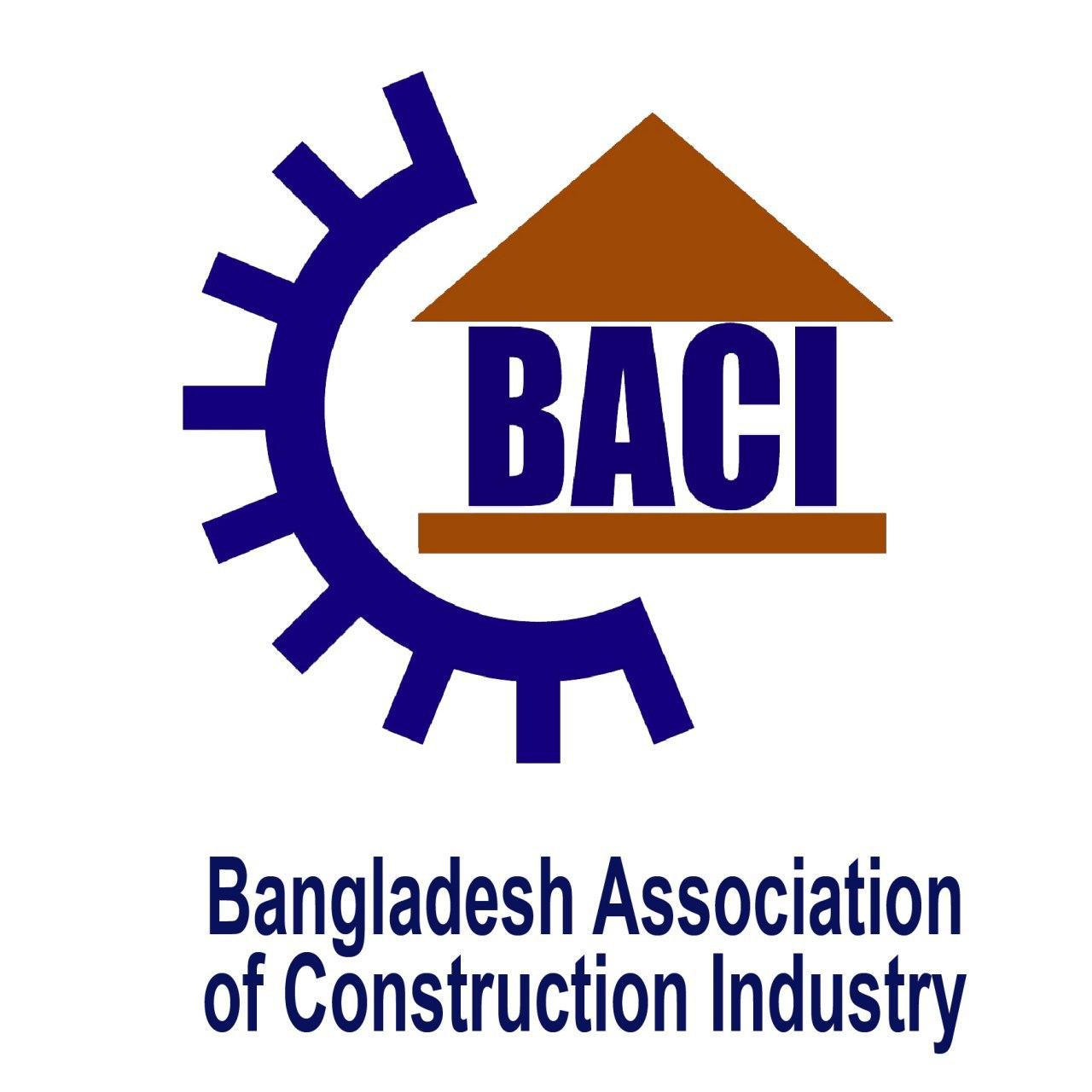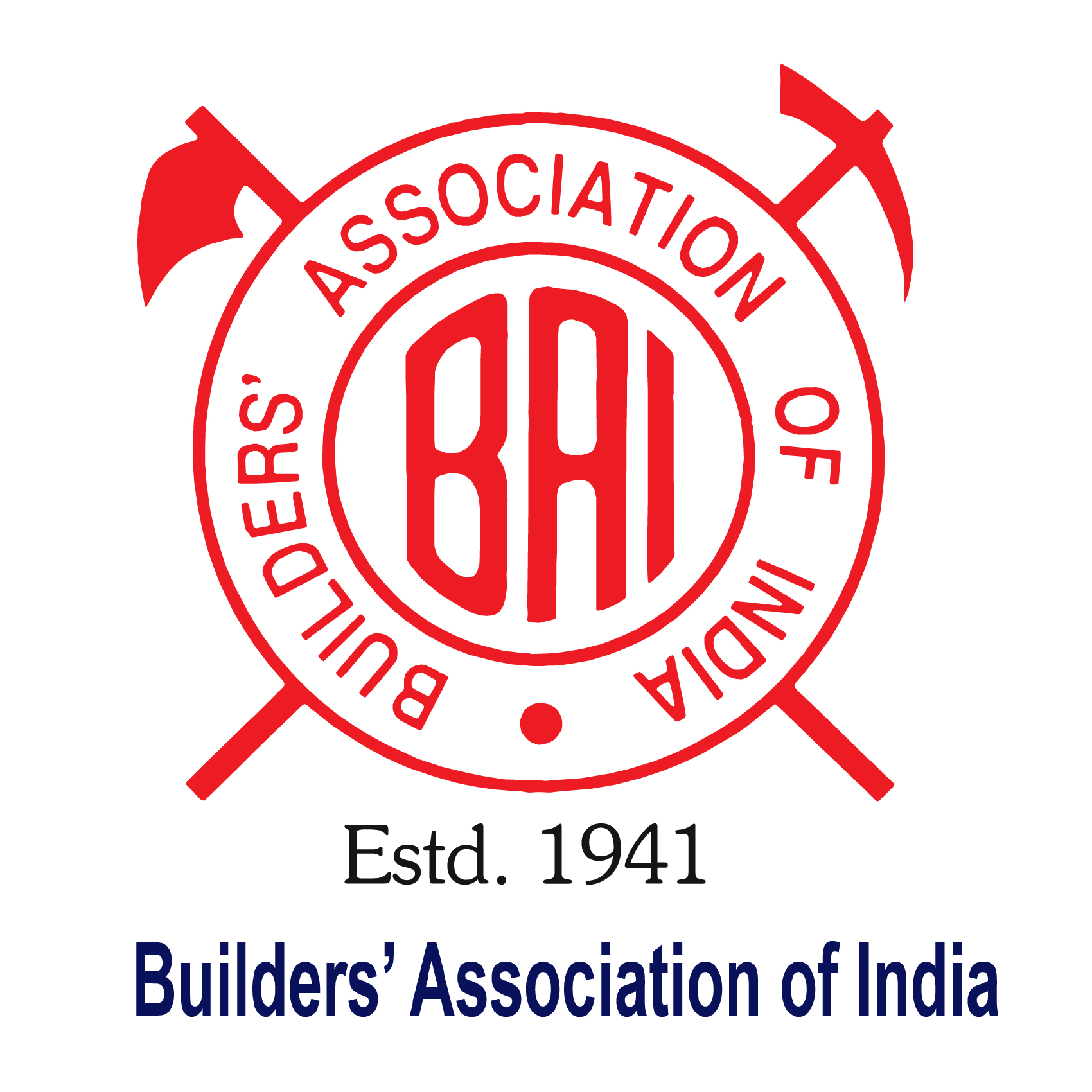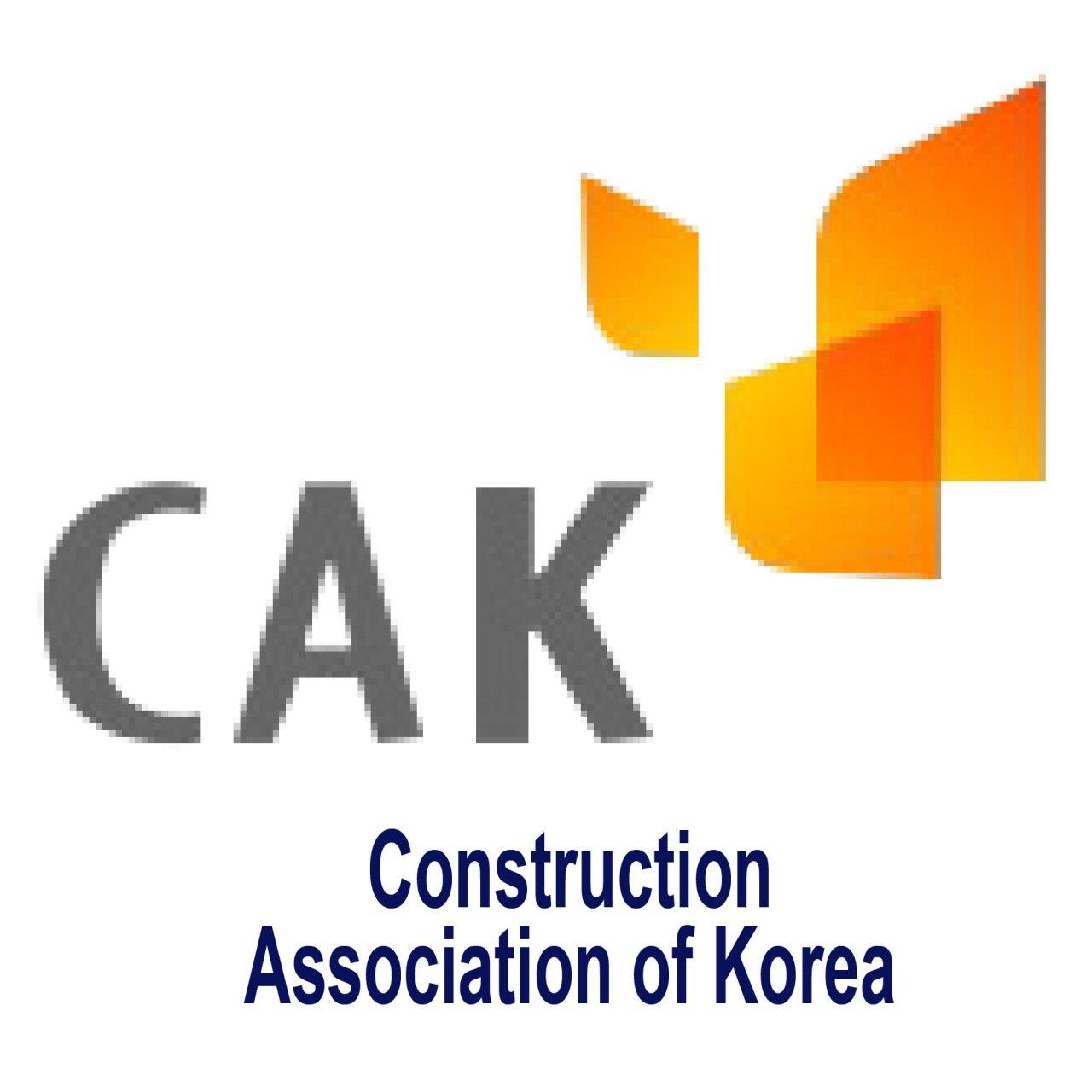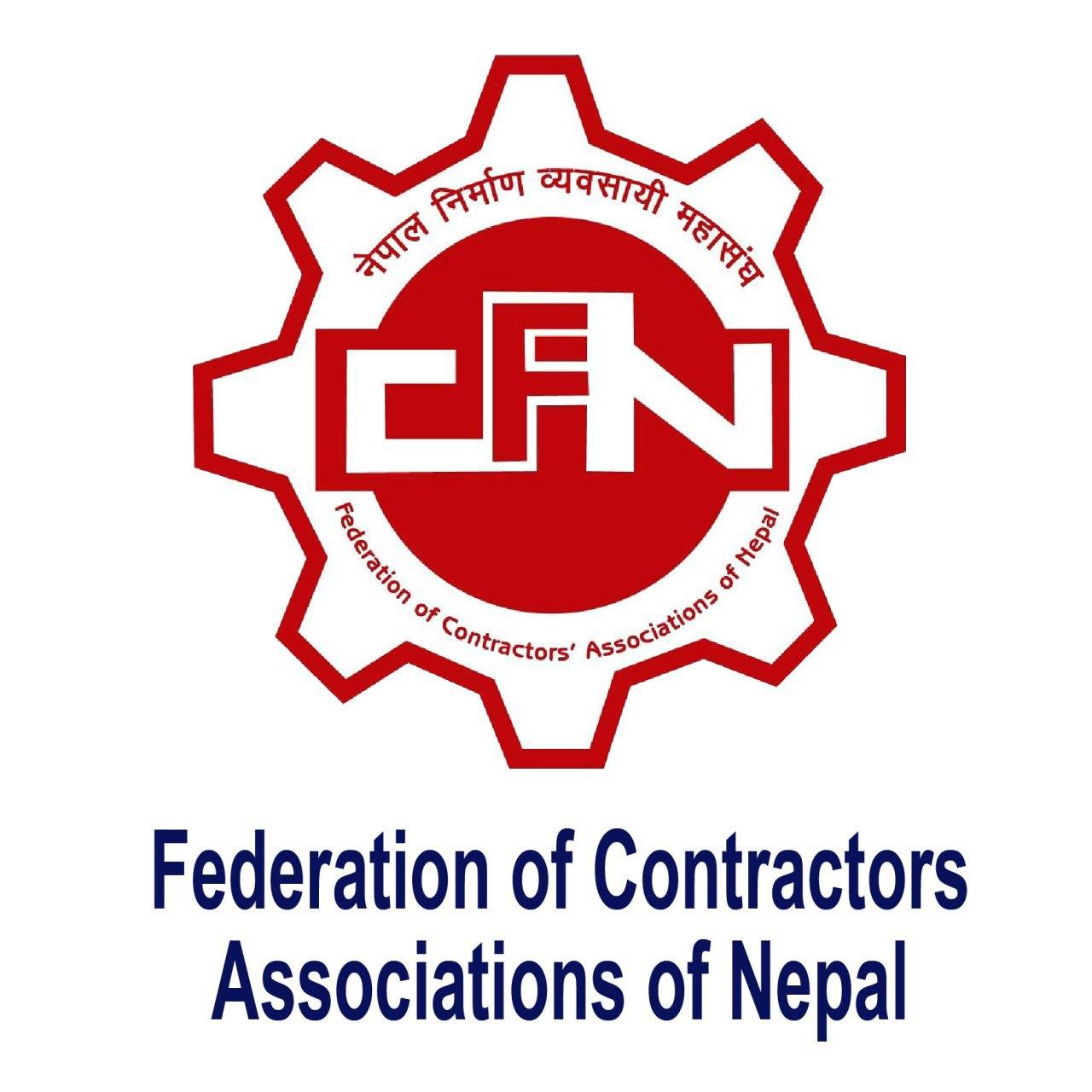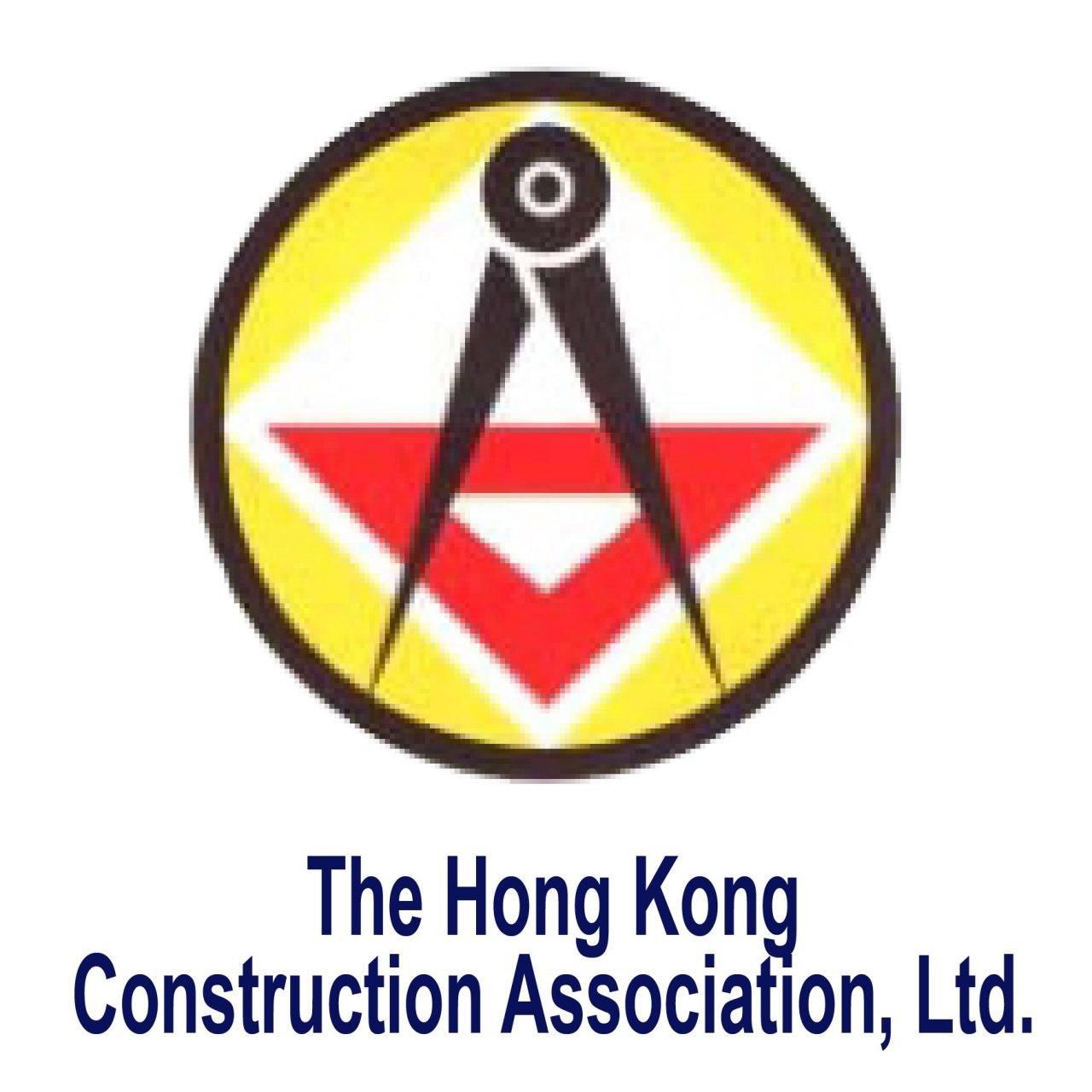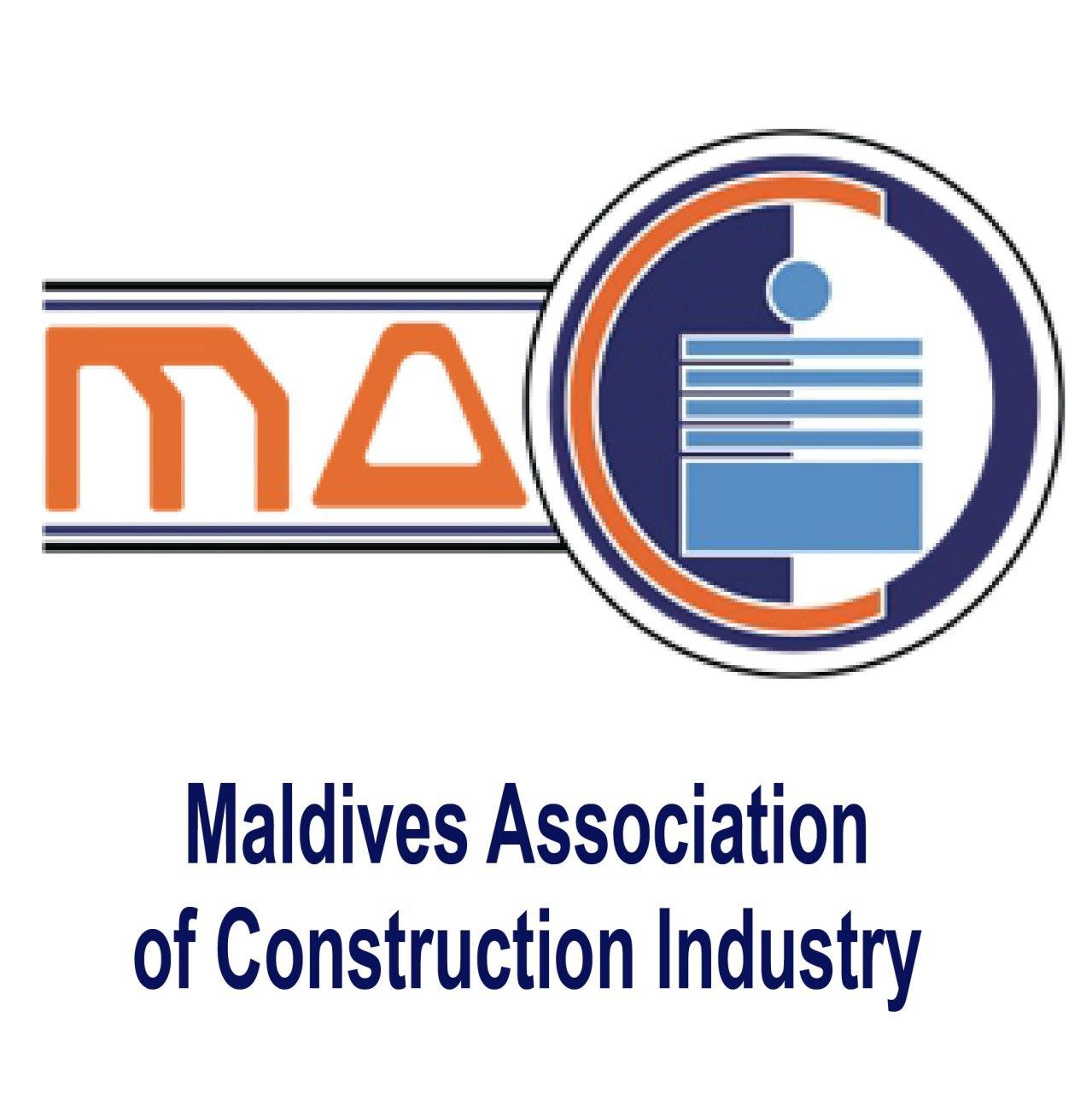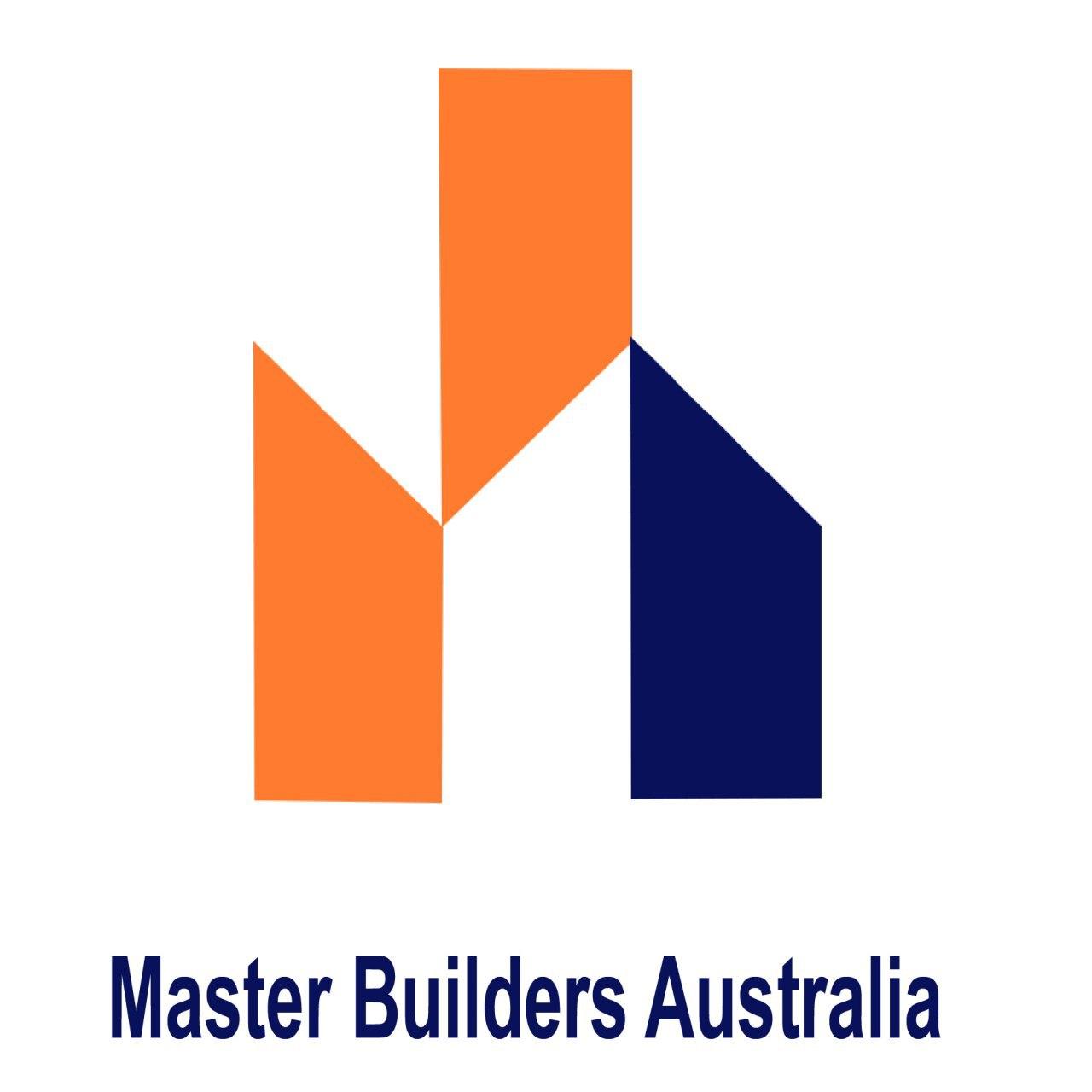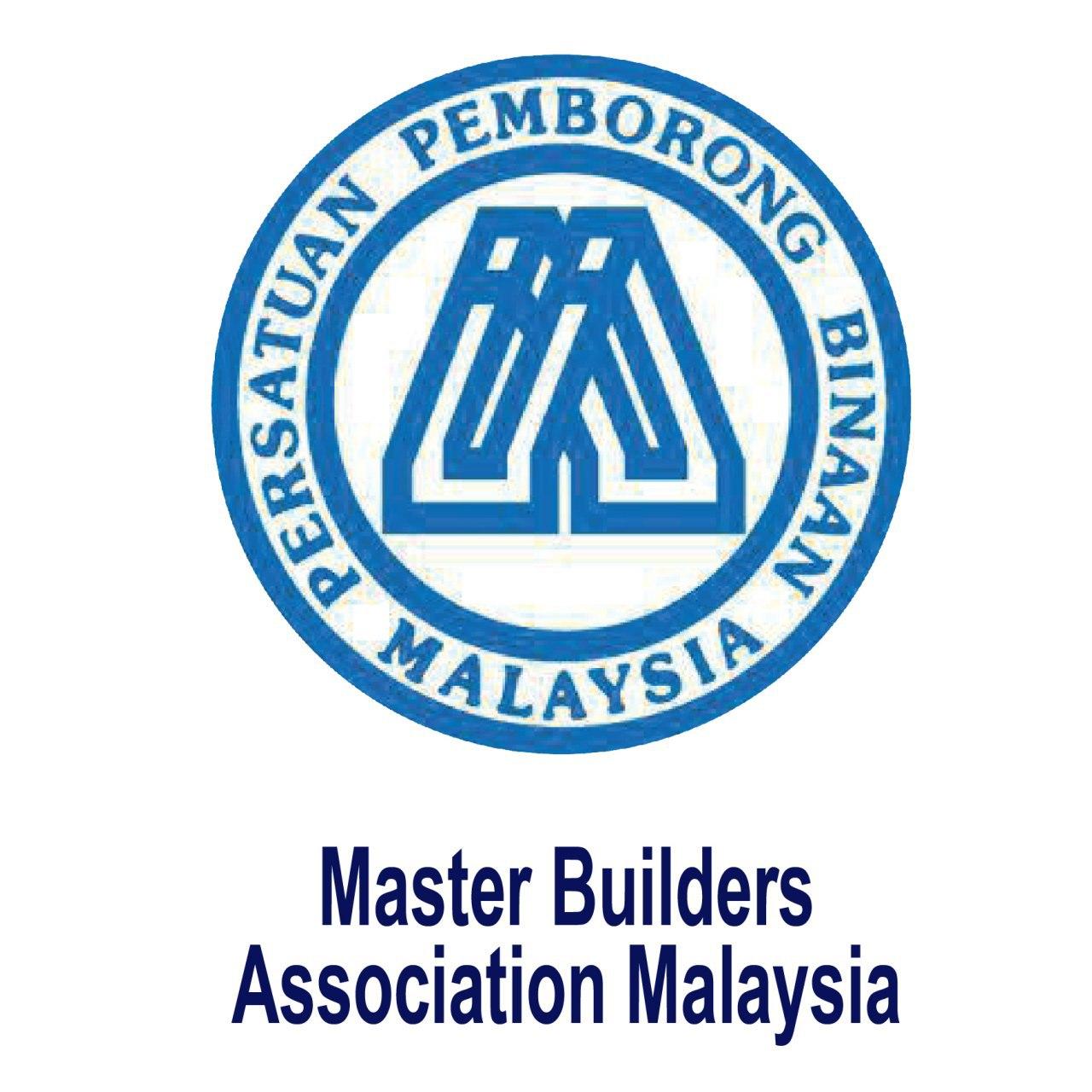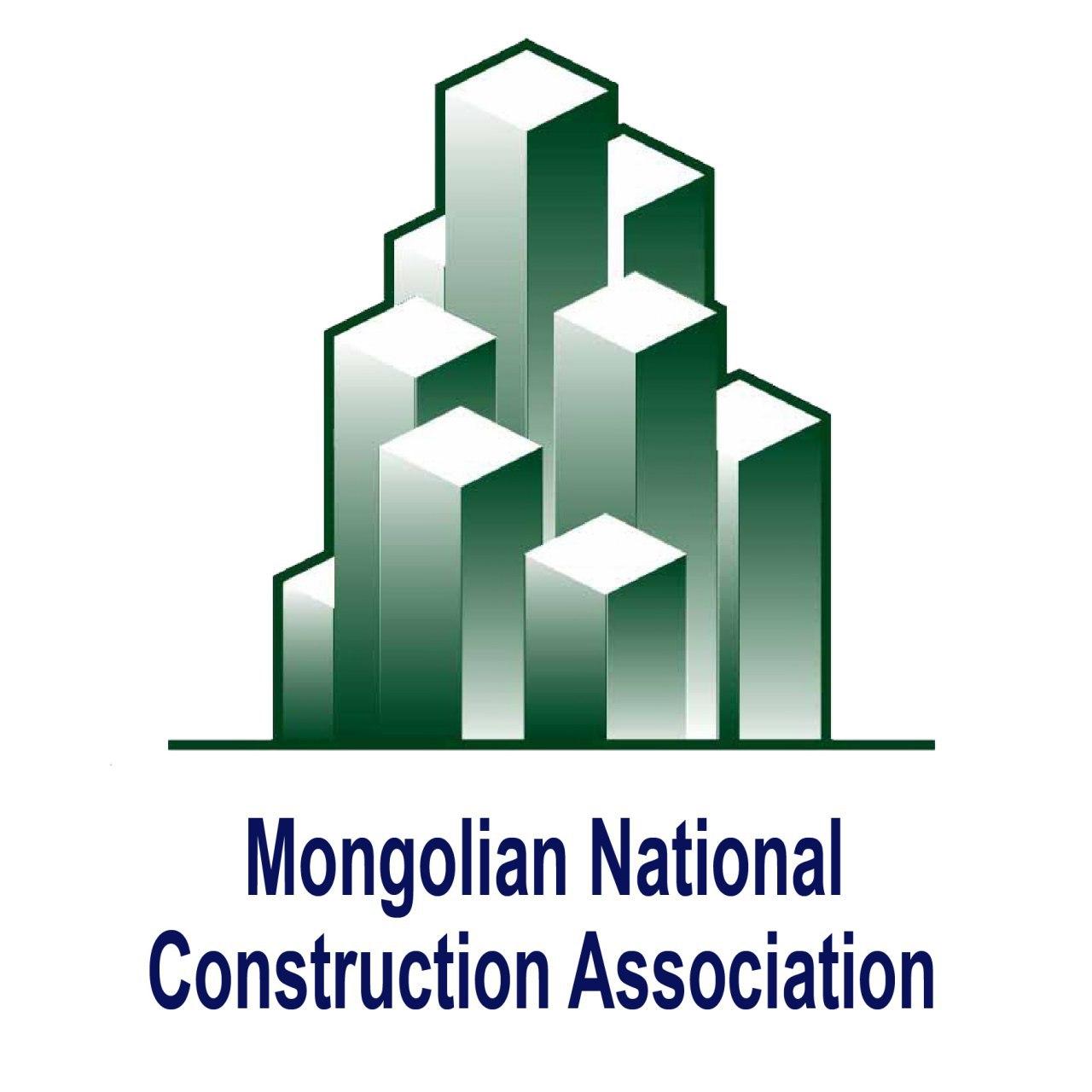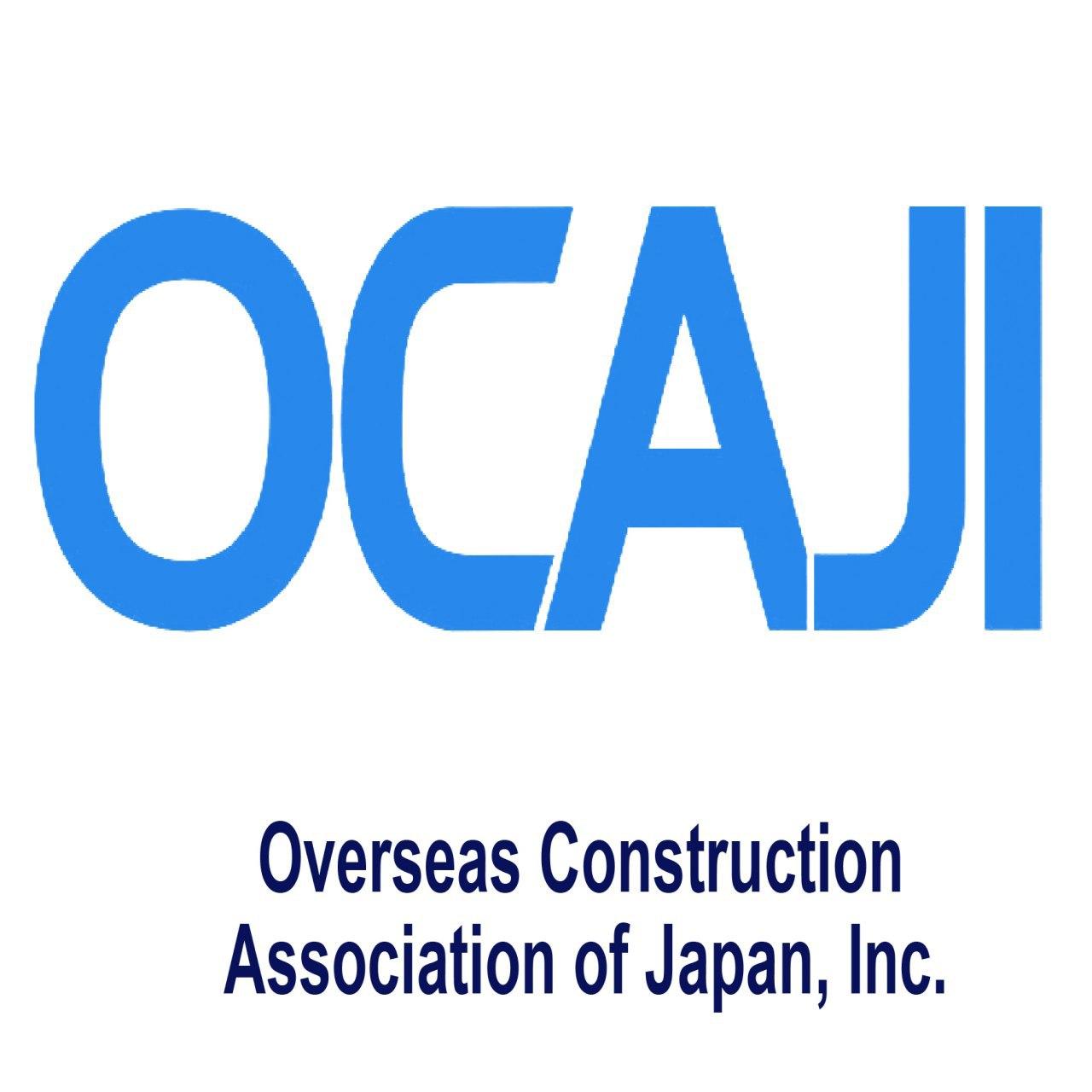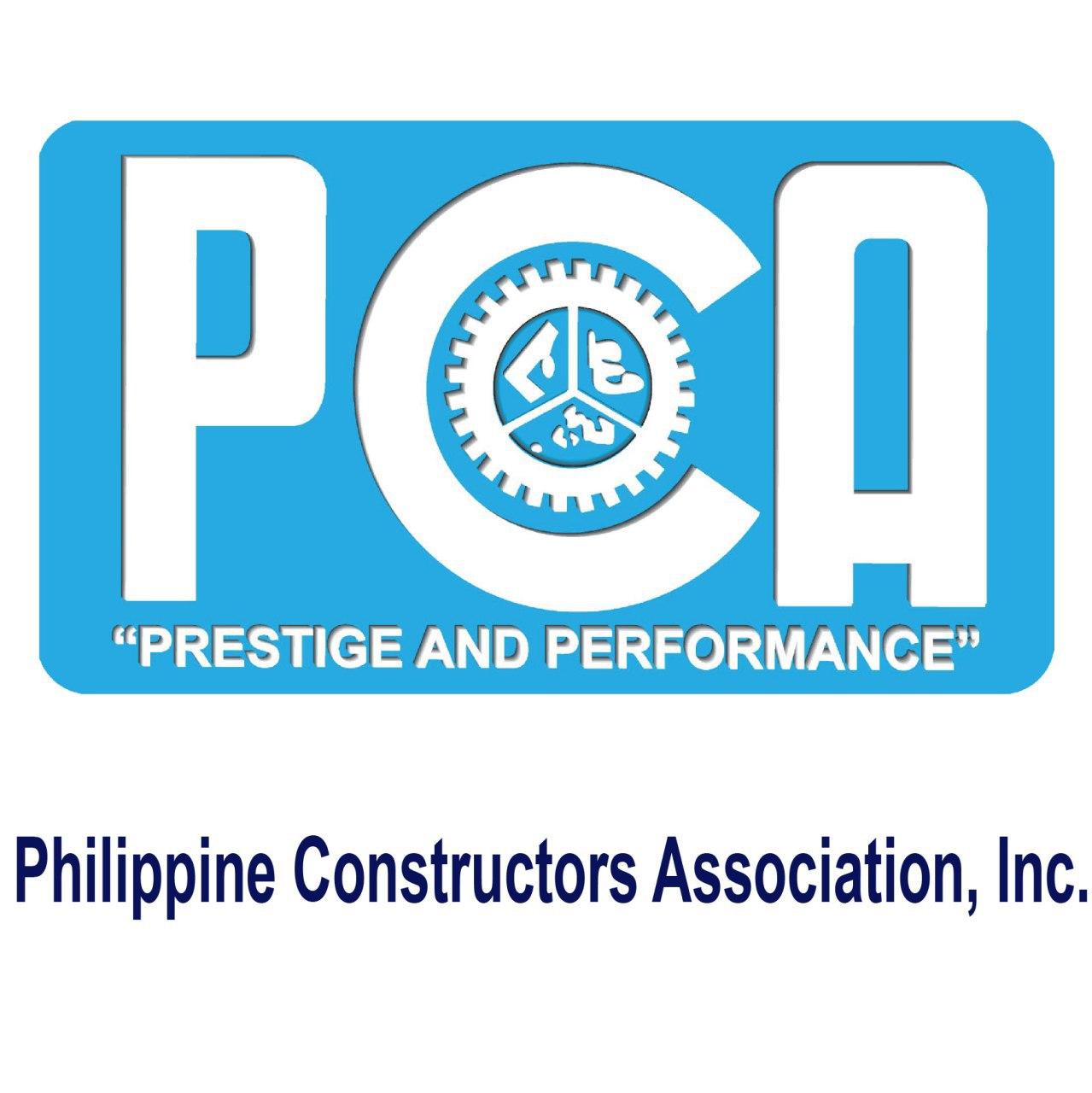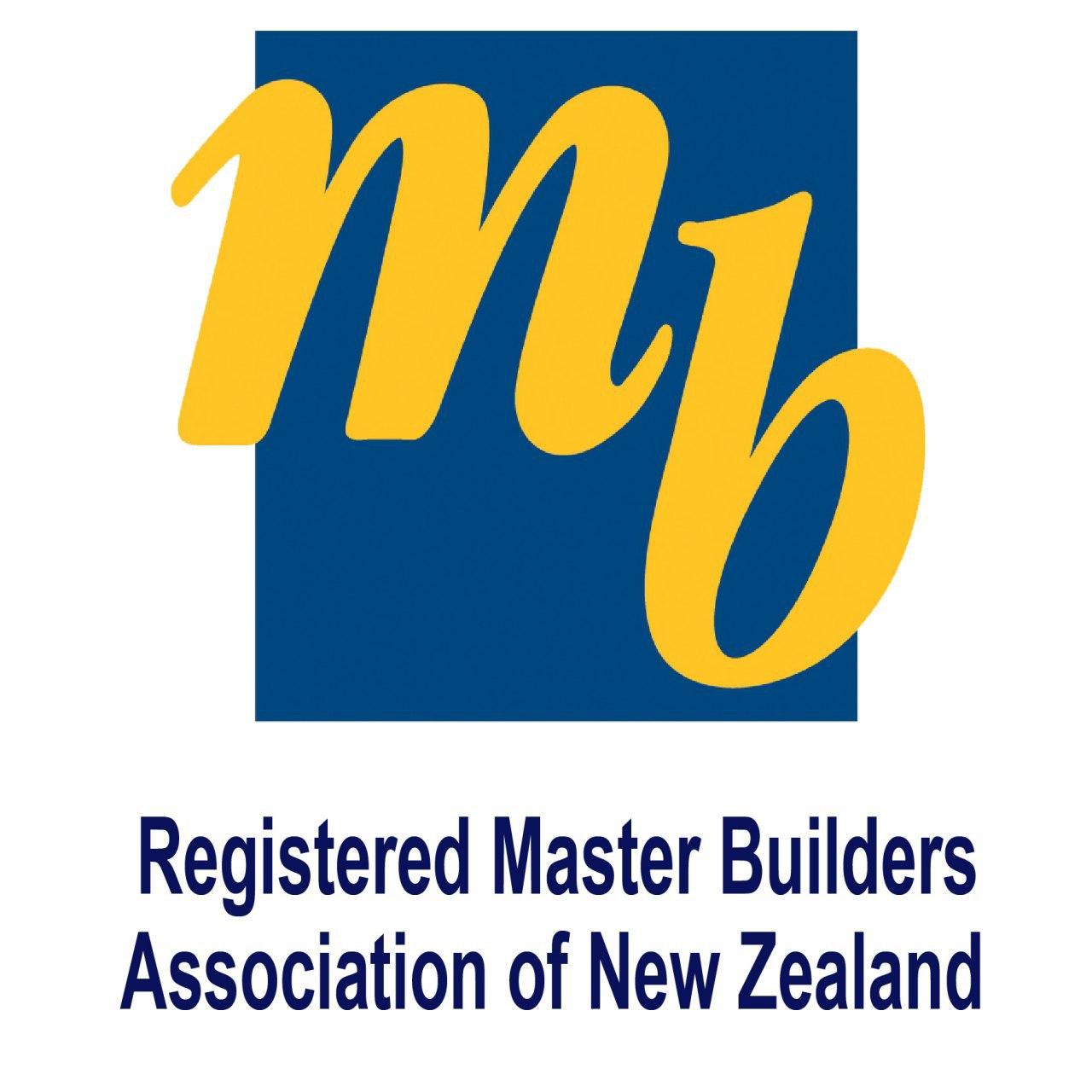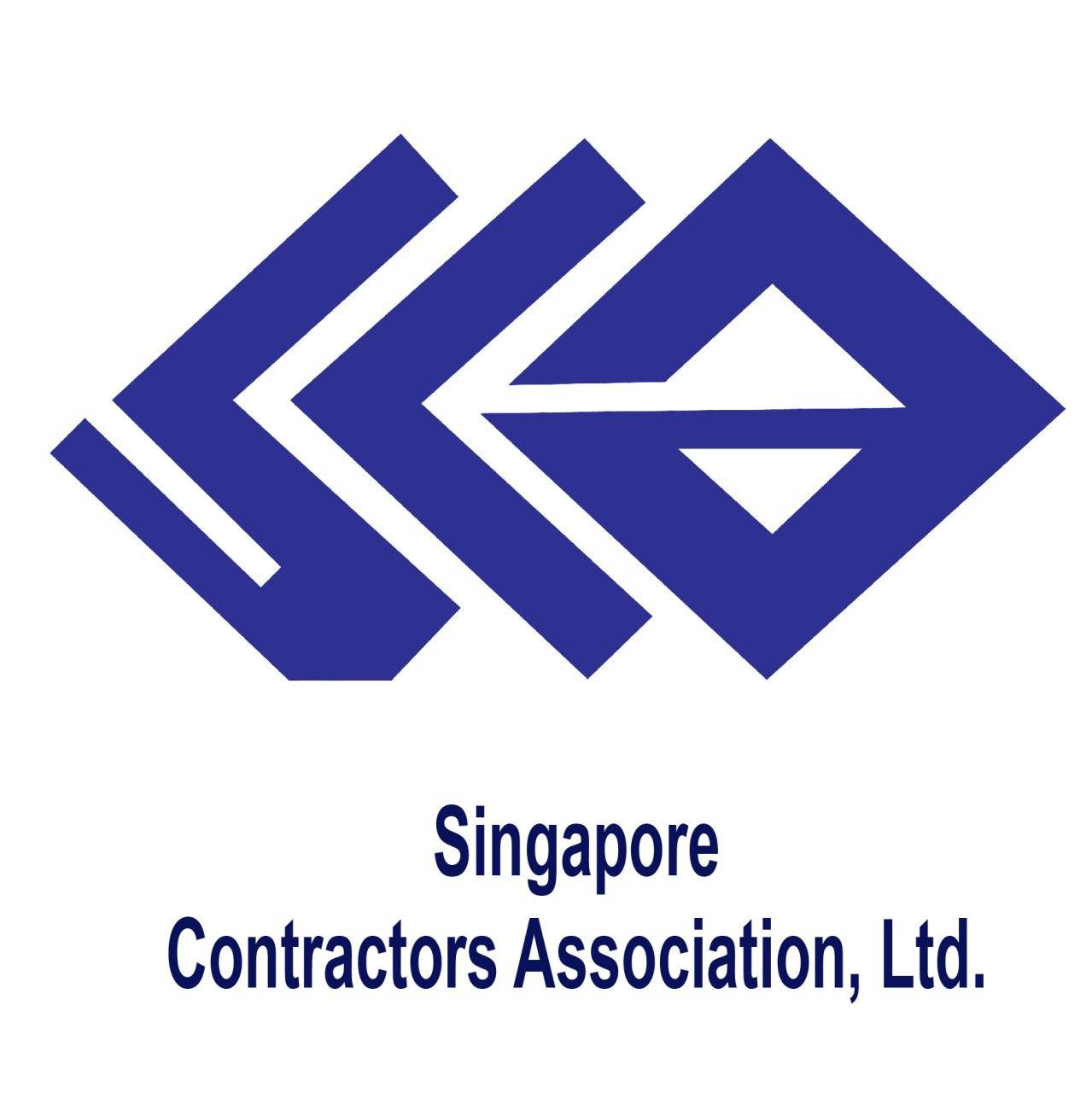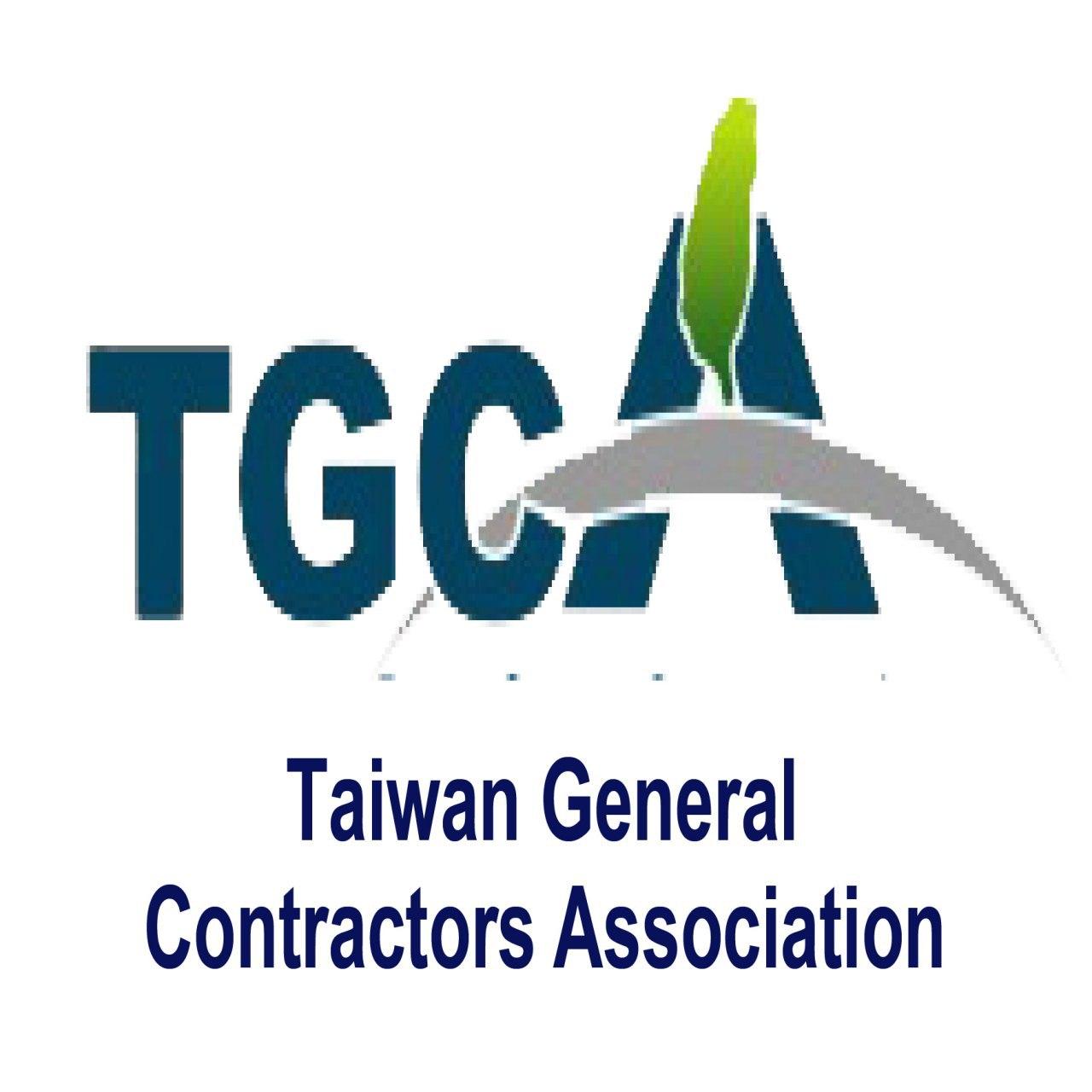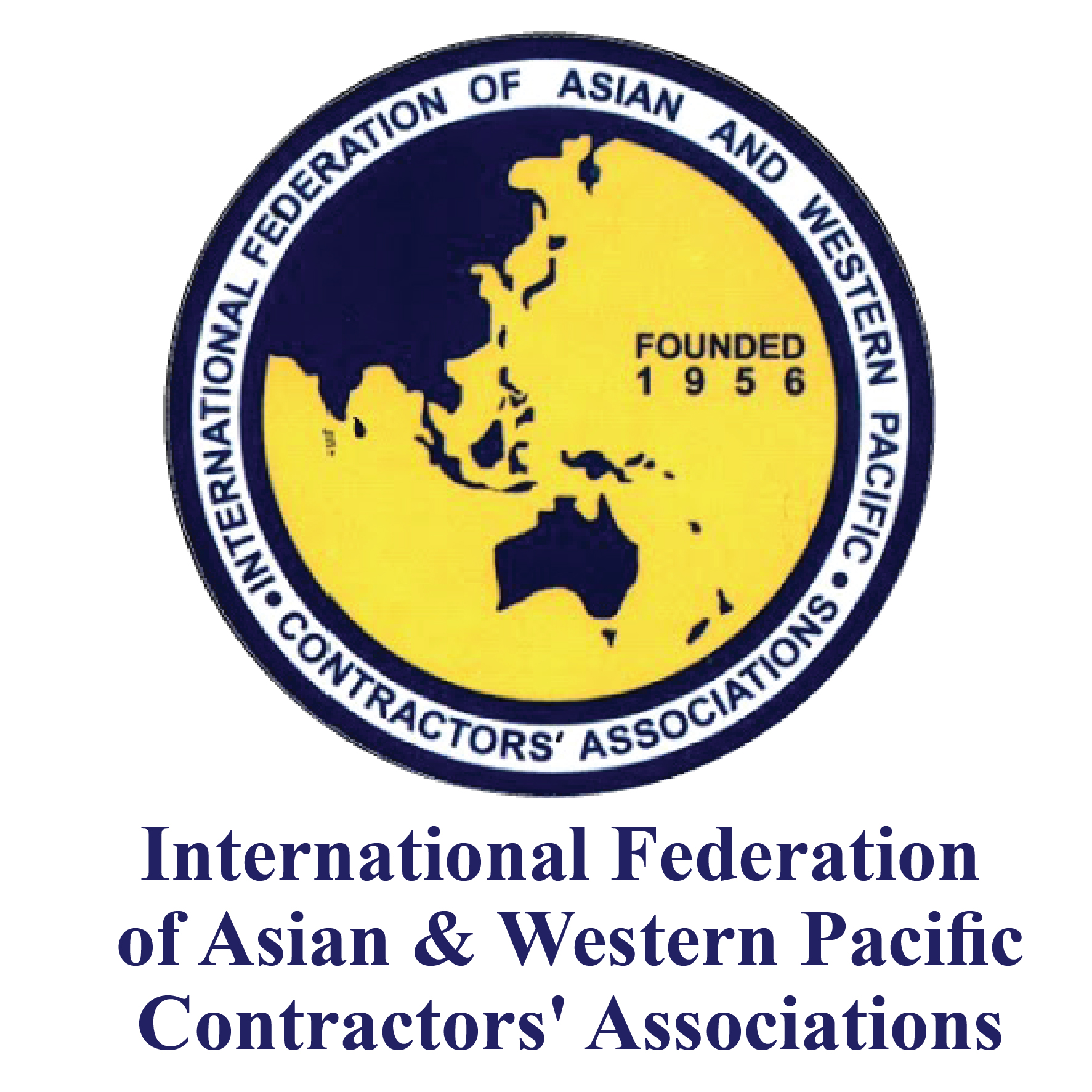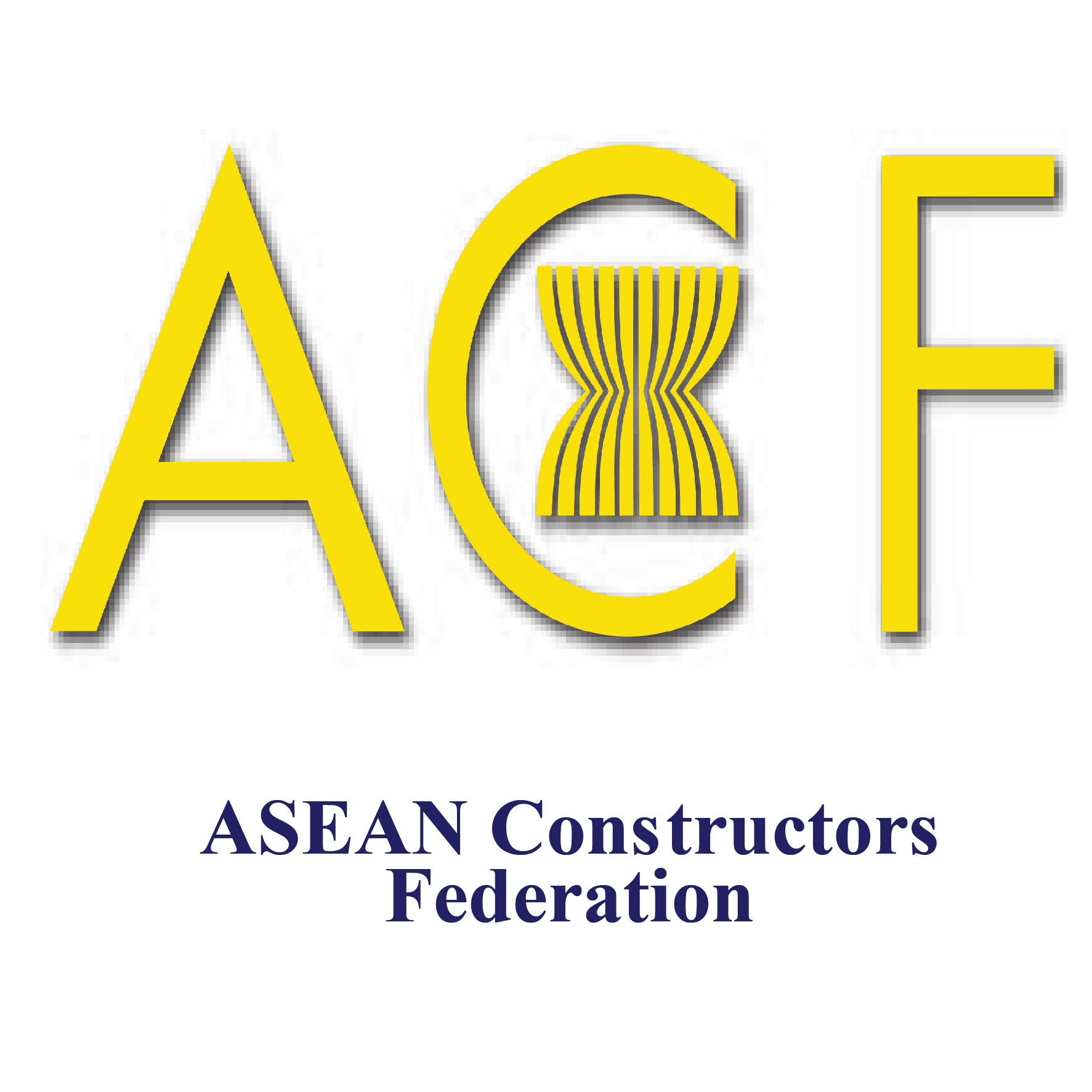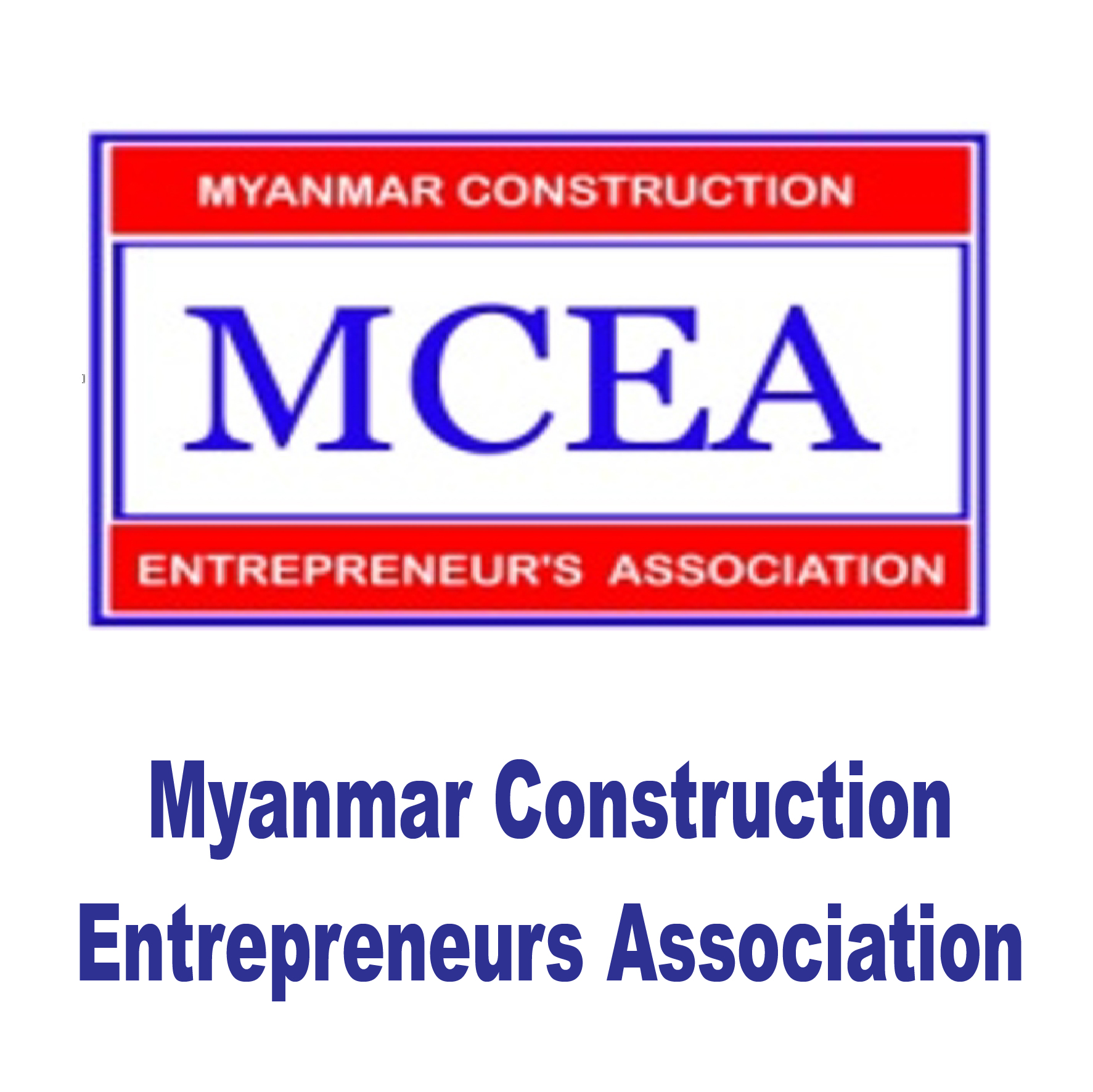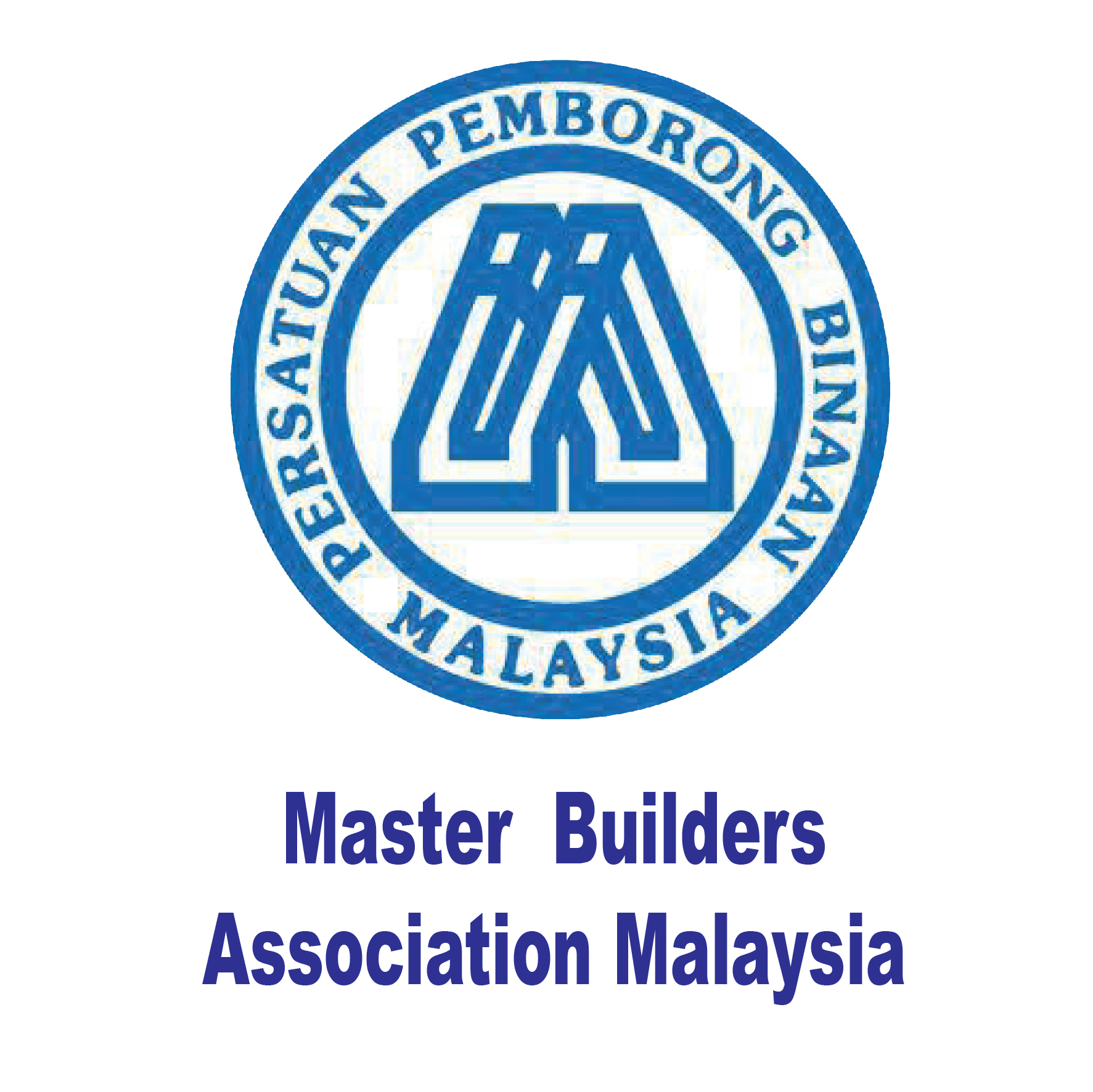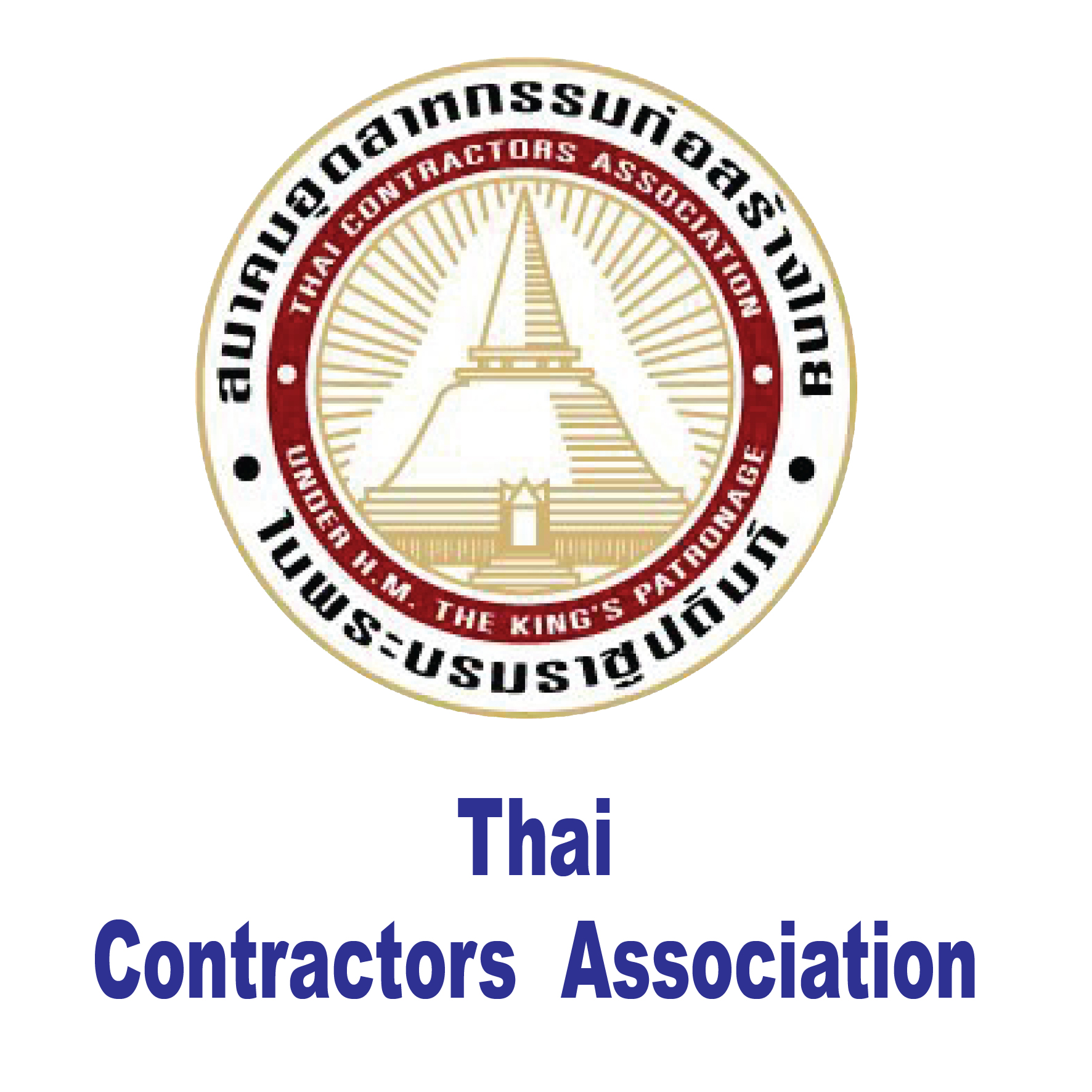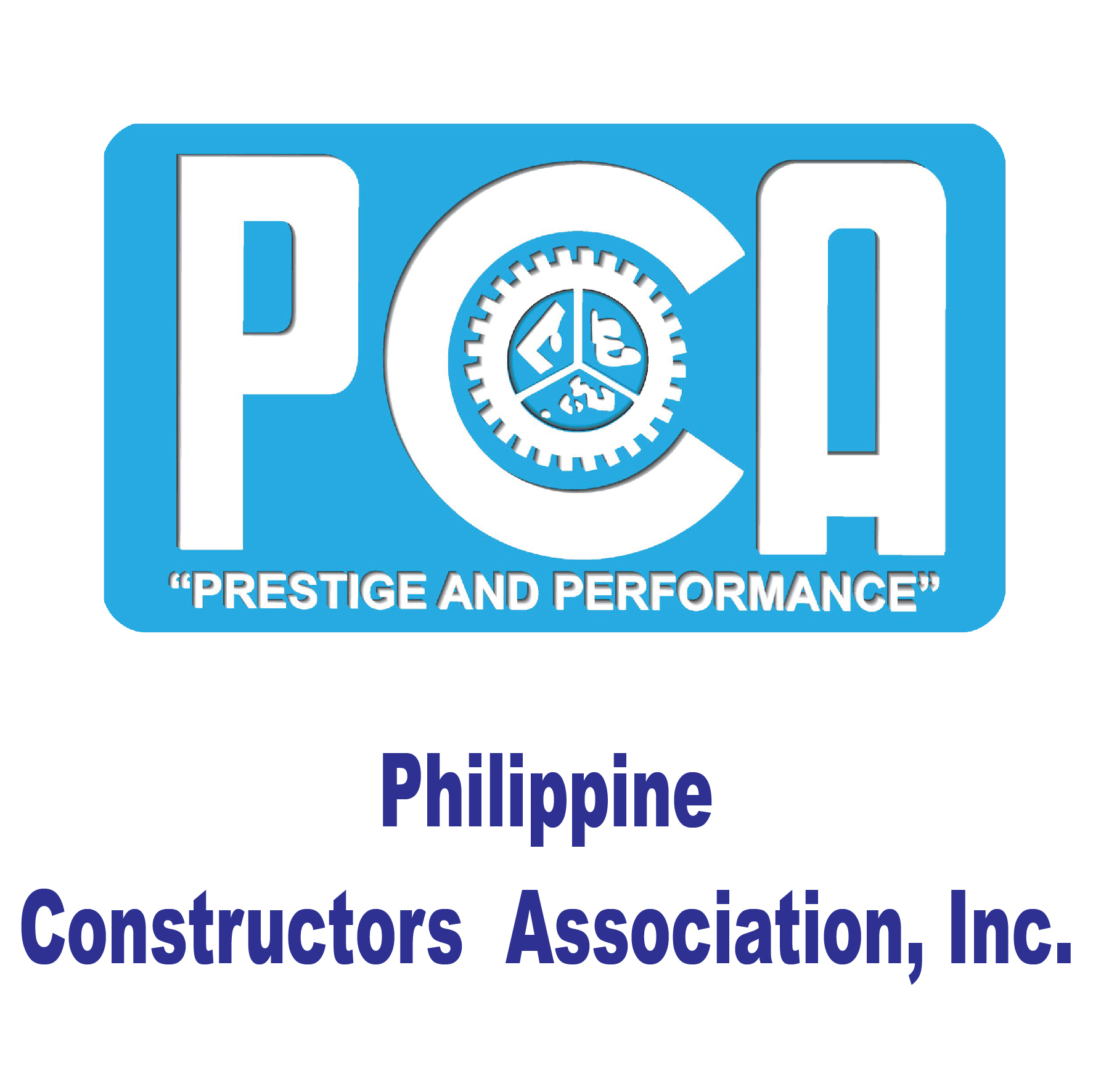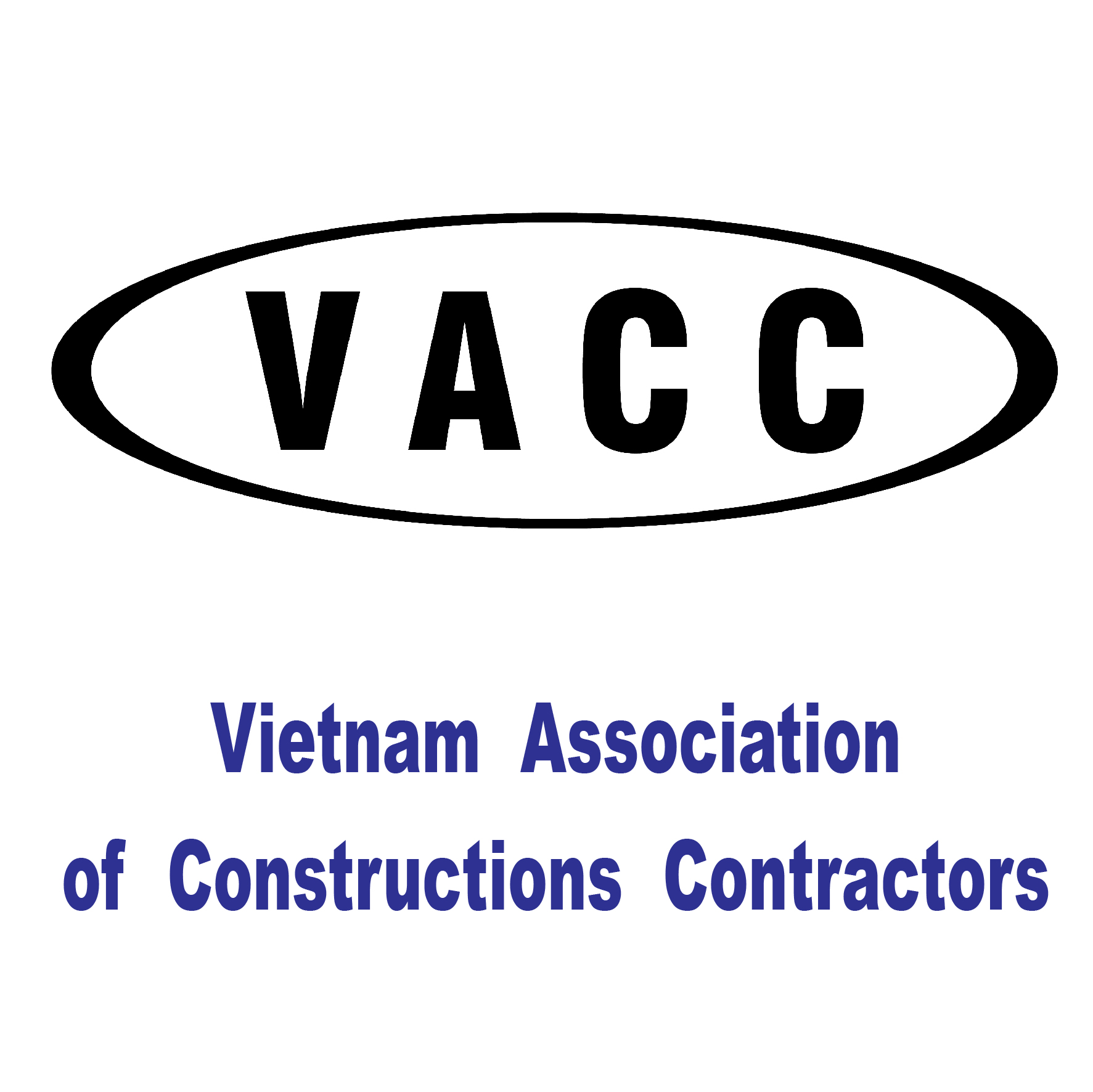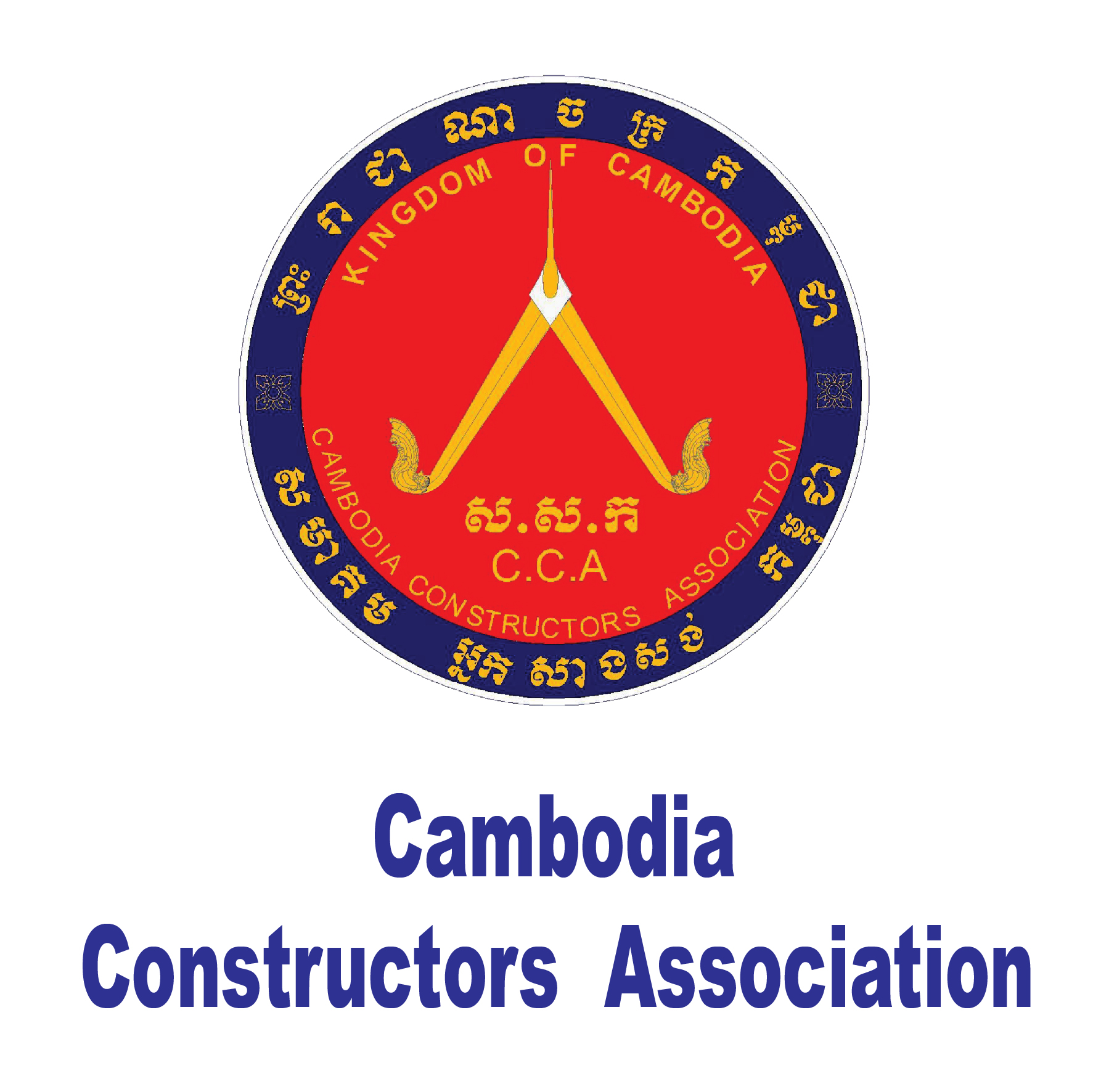 Medias